Reach imagines being able to transform the marginalized Brooklyn communities surrounding the REACH Center.
Our model is built on the four core values of Reclamation, Restoration, Reconnection, and Renewal. These values are at the heart of our organization and serve as the foundation for all of our work.
By providing learning opportunities, REACH envisions the development of healthy neighborhoods, families, and individuals that are able to flourish. We seek to promote just relationships and advocate for social justice.
REACH is a community-based organization based in Park Slope, aimed at providing spaces to empower families as lifelong learners who together learn, live, and love seeking just and peaceful neighborhoods.
With the generous support of our community, our team supports families and children through community programs and partnership. We envision flourishing families and neighbors equipped to meet their full potential.
In collaboration with our Church, and with the continuous support from Hope For New York,  we are devoted to providing quality education, resources, and support for children and their families.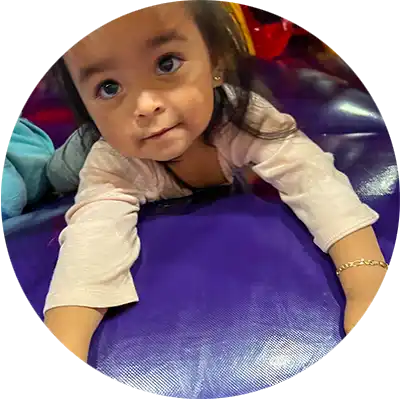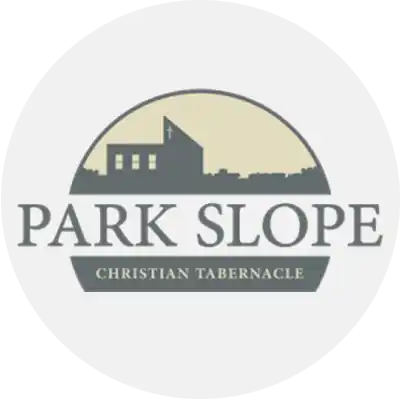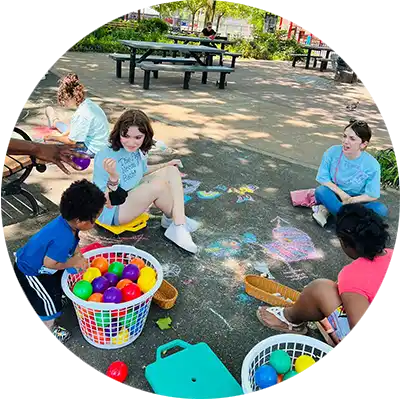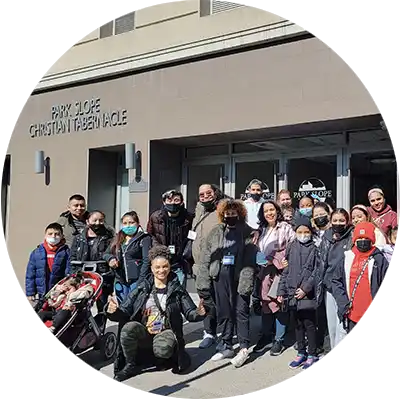 "Never doubt that a small group of thoughtful, committed citizens can change the world; indeed, it's the only thing that ever has."